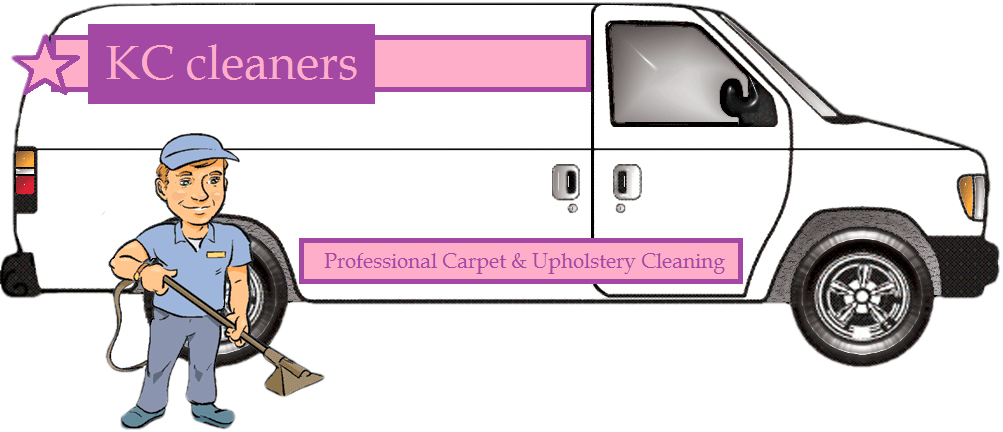 Welcome To KC Professional Carpet & Upholstery Cleaners Larne & Carrickfergus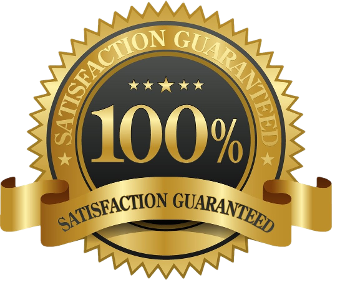 Your Local Professional Carpet Cleaners in Larne & Carrickfergus
KC Carpet Cleaning offers an expert service to help look after your precious floor coverings, carpets & upholstery and more. We specialise in cleaning commercial and domestic carpets as well as upholstery, curtains, mattresses and tiles throughout Larne, Carrickfergus & surrounding areas
We are carpet cleaning specialists & our services are carried out by professionals who are fully trained and very reliable. As professional carpet cleaners we understand the value of your carpets & upholstery to your home or business. We therefore believe in providing a thorough clean which also helps to protect your investment and ensure it looks and feels great!
Here at KC carpet & upholstery cleaners Larne & Carrickfergus we cover not only these large towns but all the smaller villages in BT40 & BT38. Based in Magheramourne in the Larne area we are popular professional carpet cleaners in towns such as Islandmagee, Whitehead, Ballygally, Glynn, Gleno, Raloo, Greenisland, Ballygally & Ballycarry. We also go up the County Antrim coast & the Glen's area of Carnlough & Glenarm.
Not only do we clean carpets & upholstery in Larne & Carrickfergus we cover Ballymena area, Antrim Newtownabbey Ballyclare & greater Belfast areas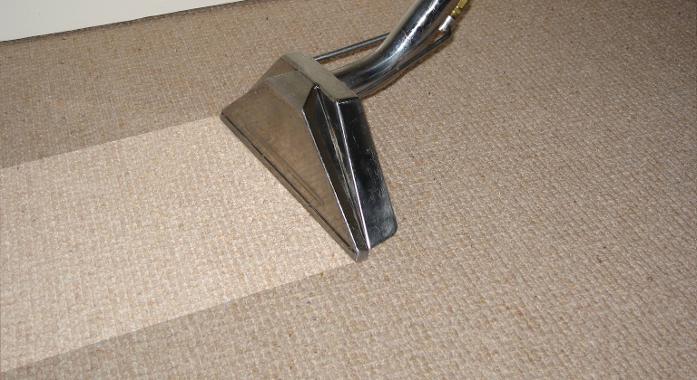 Our carpet cleaning service in Larne & Carrickfergus uses the most advanced products and equipment. We also clean to very high standards so that your carpets remain in top condition.
Whether you need a steam clean or a dry clean, KC Carpet Cleaning can do it for you.
We work with residential customers who want a cleaner carpet at home, as well as commercial customers who need their office carpets, hotel carpets or other business carpets cleaned. Whatever your carpet needs, large or small, KC Carpet Cleaning can do the job.
It's always important to maintain these items by cleaning and refreshing them on a regular basis. At KC Carpet Cleaning Larne & Carrrickfergus we can help you do this for all your carpets, upholstery and more. A good clean will also help reduce the buildup of germs and bacteria as well as help to maintain their look and feel.
With all our carpet cleaning and other services we take pride in our work. So whenever we respond to a customer's call, we first go through your job on site and answer any questions you may have. This helps us to discuss possible treatments and troublesome areas, as well as ensure that you understand our process.
Once you are happy with these discussions our carpet cleaners will get to work and clean your carpets, upholstery or other required areas.
So if you are looking for a professional expert cleaning service for your home or business, look no further than KC Carpet Cleaning Larne & Carrickfergus. We are reliable, friendly, well trained and also respectful to all our clients. We also know our industry well and can offer advice on a range of protection products.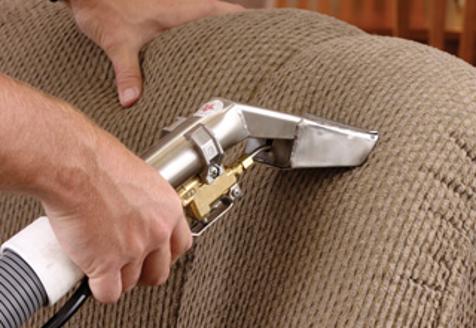 Your carpets & upholstery cost a great deal of money & to get the most out of them the correct cleaning care needs to be carried out by a trained professional .
Here @ KC carpet & upholstery cleaners in Larne & Carrickfergus we have invested in top of the range carpet & upholstery cleaning machines to deliver to you the very best cleaning service available in your area.......And all at a price you can afford !
Why hire a machine when we do all the hard work for you with outstanding results.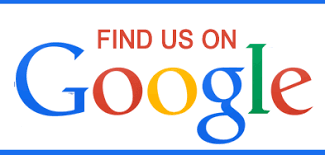 Having the right tools & knowledge is essential to carry out carpet & upholstery cleaning to a high standard in Larne & Carrickfergus.
Low powered carpet cleaning machines that you can hire are just not powerful enough to deep clean your carpets or upholstery. The most important process of any carpet & upholstery cleaning job is the recovery of the dirty waste water, for this you need a machine with industrial vacuums. We aim to have your flooring & sofa's dry in under 2 HOURS & not days like many untrained cleaners do.
TOP CLASS RESULTS EVERYTIME

Here at KC carpet and upholstery cleaning Larne & Carrickfergus we pride ourselves as a family friendly family run business. We especially pride ourselves at being an autism friendly run business. Having completed various courses for my own daughter we can implement it into our own business and fully understand sensory needs while working in family homes
We offer our cleaning services to private & commercial customers
From a caravan to an office block
From a rug to a hotel
No job is too small or too large
We offer a FREE NO OBLIGATION quote
The price we say is the price you pay !

KC CARPET UPHOLSTERY CLEANING Larne & Carrickfergus
KC CARPET Upholstery Cleaning handles the most difficult carpet upholstery cleaning challenges with ease. Once our carpet cleaners are done steam cleaning upholstery, sofas, love seats and more - you gain not only affordable cleaning services, but also allergies & asthma free environment. At KC Carpet Upholstery Cleaning we grant our carpet upholstery cleaning services throughout Larne & Carrickfergus areas
So what are yo waiting for ? Give us a call now & find out just how affordable the best carpet & upholstery cleaning services in Larne & Carrickfergus area can be....
Our aim is to answer your call quickly & deal with your needs in a professional manner.
If we do not answer your call its due to machines running but do please leave a message & we will return your call...
KC Carpet & Upholstery Cleaners...Your Local Professional Carpet Cleaning Company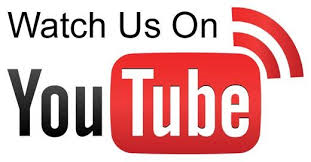 K & C carpet & upholstery cleaners offer a truly professional Carpet & upholstery cleaning service throughout Larne & Carrickfergus area , our cleaning services extend throughout Northern Ireland . Our main method of cleaning is the industry standard of HWE ( hot water extraction ) this you will also know as STEAM CLEANING.
We have invested in the best most powerful carpet & upholstery cleaning machines available in the UK but having the best machines is not enough ! We have many years of hand on experience & a vast amount of training to achieve outstanding results time & time again .
We deep steam clean Carpets, upholstery, rugs in your home or business premises with less fuss & inconvenience to you the customer........So how do we do this ?
First we do a full inspection of the items to be cleaned, this is a very important first stage as not all fibres & fabrics can be cleaned the same ( many untrained Cleaners will cause more damage than good)
No matter what we are cleaning the loose soil must be removed with a good industrial vacuum First
We then mix our Eco friendly chemicals that are safe to you, your family & pets but are also kinder to the ENVIRONMENT.
Professional local & the best carpet & upholstery cleaning services in Larne, Carrickfergus And Surrounding Areas