Telephone now for a free quote
07922 303063
Carpet Cleaning Services Domestic & Commercial In Larne & Carrickfergus
We cover in & around the following areas
Larne & Carrickfergus give us a call for all your carpet cleaner requirements
Call our direct Mobile on 07922 303063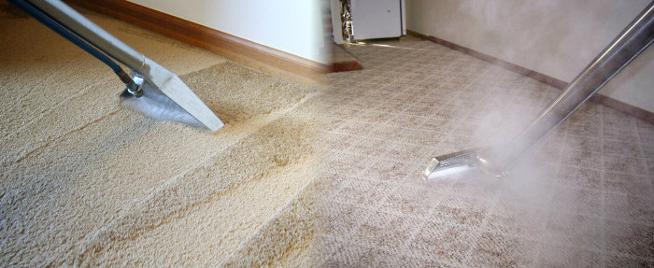 Our chosen method of carpet cleaning is the industry standard of H.W.E (hot water extraction ) or as you will know it as carpet steam cleaning.This method is the one recommended by all the leading carpet manufacturers in the world.
CARPET STEAM CLEANING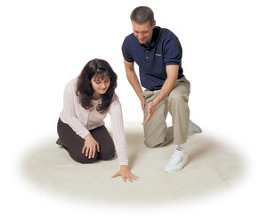 Before any carpet cleaning is carried out in Larne & Carrickfergus we inspect your carpets & make note of any stains or problem areas
We will discuss with you what you can expect from the cleaning & offer aftercare advice on keeping your carpets in top condition
Not all carpets can be cleaned using the same solutions & its important to use a trained professional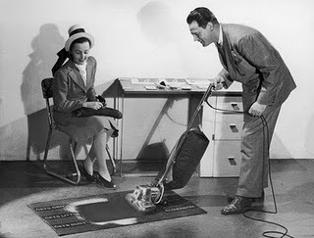 Our next stage is to vacuum your carpet with an industrial vacuum cleaner, we hear time & time again the customer say " I have just hoovered " but our high quality vacuum removes deep down dirt,dust & hair that if not removed will give an inferior carpet clean.
This stage must not be missed out or rushed & many of the CHEAPER cleaning companies around Cut Corners
WE DONT CUT CORNERS.....WE CLEAN THEM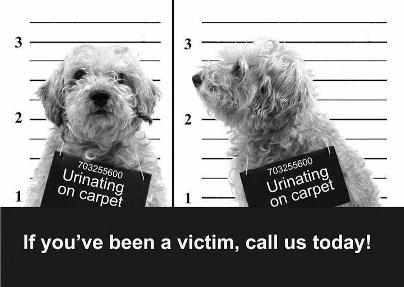 Next stage is to treat any carpet stains with the correct stain removal solution. Not all stains are the same & must be treated differently. We offer specialist stain removal services on red wine, food stains, makeup, pet & child stains, etc, etc.
If you do have a stain at any point it is always best to leave it to an expert as using your UNDER THE SINK products often set the stain & can cause bleaching of your carpet.
The best way to deal with a stain is to gently blot the area with kitchen roll, this will absorb the worst of the stain up & not push it down.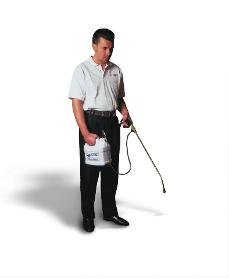 We can now apply a carpet pre spray, this will loosen any heavy soiling & staining in traffic areas, these are usually in front of sofa's, chairs & doorways
In stubborn areas we use a machine that will work the pre spray deep into the carpet fibre & also this will lift the pile again.
After we are happy that the carpet cleaning pre spray is doing its job we then set up ready for the next stage
A GOOD CLEAN IS ALL ABOUT PREPARATION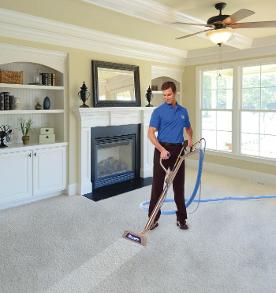 Now we come to the part of the carpet cleaning that customers can see the great results !
We now use our professional carpet steam cleaning extraction machine
Using high pressure hot solution that is forced down deep into the carpet fibre to break the dirts hold on your carpet, at the same time high powered vacuum motors lift the dirty waste water from out of the carpet back into the built in waste water tanks.
We aim to have your carets dry in under 2 HOURS & not days like other cleaners.