Welcome To KC Professional Upholstery Cleaners Larne Carrickfergus And Surrounding Areas

For A FREE Quote Call 07922 303063
KC Upholstery cleaning Larne & Carrickfergus takes more care than carpet cleaning due to the diverse amounts of different materials used during manufacture.
So many mixed colour sofa's & suites are around now & to an untrained upholstery cleaner damage could be, shrinkage, colour run, water marking etc.
Regular deep steam cleaning by an upholstery cleaning specialist will prolong the life of your upholstery.
We clean sofa's, chairs, dinning chairs, office chairs, caravan & motorhome upholstery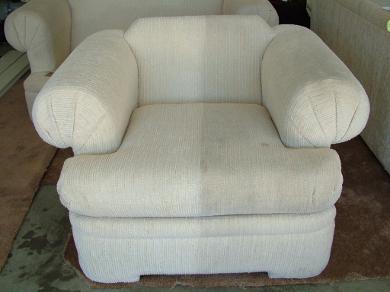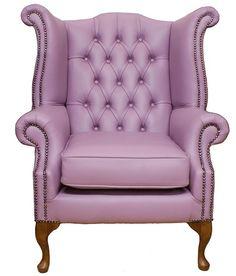 No matter what upholstery you need cleaning be it a small footstool to a full office, we can handle it with ease.....
We offer a free no obligation quote on all upholstery cleaning & the price we say is the price you pay !
Many modern sofas & chairs have a cleaning care label & many say DRY CLEAN ONLY
This in fact is untrue as most can be deep steam cleaned by a professional
Using the correct tools & cleaning solutions is so important during the upholstery cleaning process .
We have a vast array of solutions to safely remove most stains from upholstery
Regular vacuuming will keep the dry soil & dust down on your furniture
Manufacturers recommend a regular deep clean by a professional upholstery cleaner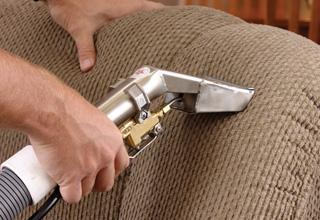 Keeping your upholstery in tip top condition will not only prolong its life but is also essential for good health. Germs will breed & multiply very quickly if not controlled.
Here @ KC upholstery cleaning Larne & Carrickfergus we use an upholstery pre spray that kills germs & pathogens that are embedded within the upholstery fibre.
Dust, sweat & food can become a breeding ground for all sorts of germs & so a regular professional upholstery clean is a must.
We clean all types of upholstered furniture including sofas, suites, chairs & even your caravan interior cushion's too .
FREE NO OBLIGATION UPHOLSTERY CLEANING ESTIMATES Larne & Carrickfergus
Our main method of upholstery deep cleaning is HWE ( hot water extraction ) but its important to keep the moisture level down to a minimum so as not to over wet the material.
The power of our machines will not only leave your upholstery cleaner, fresher , healthier but dryer too....Why not give us a call today & book a no obligation quote.